Types of Teaching Certifications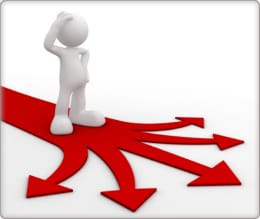 Not sure which type of teaching certification is right for you?
Choosing the right area of certification is a very important step in the process of becoming a teacher. If you decide to earn an elementary teaching certification, but your heart is truly stearing you toward teaching middle school, you'll have to go through the certification process all over again.
Read about all the various options you have and make an educated decision about where you would like to begin your teaching career.
The following is a list, as well accompanying information, of some of your options for certification depending on the state in which you plan to teach.